Our most popular summertime styles on sale now
Easy Breeze Pima Cotton Tees
Our short-sleeve tees are Made in South Carolina of 100% pima cotton, so they feel buttery soft to your skin and breathe easily on those hot days.
ON SALE NOW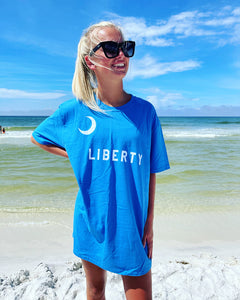 The Liberty Tee
Show your South Carolina pride with this tee, inspired by the Liberty flag that flew over Fort Moultrie on Sullivan's Island during the successful defense of the island against the British Fleet in June of 1776.
on sale now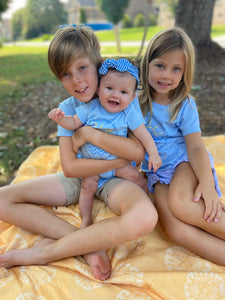 Youth & Infant Styles on Sale Now
Outfit your little hatchlings with the softest tees in all the land.
on sale now
Our Signature Bellwether Polo collection | on sale now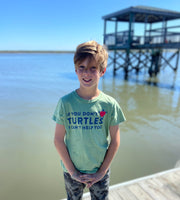 Meet the Creator of our "If You Don't Love Turtles" Tee
This tee shirt was created by our then 9-year-old son, Sully, lifetime lover of turtles and all sea creatures. And we think this no-nonsense phrase says it all. Read more about Sully here.
Shop this tee on sale
Loggerhead Local Goods - Collaboration with local jewelry makers
Handmade "Turtle Shell" Jewelry
Handmade exclusively for Loggerhead Apparel by Greenville, SC ceramic artist, Mollye South Designs. Each one-of-a-kind ceramic piece is inspired from the texture of heirloom lace.
Shop Now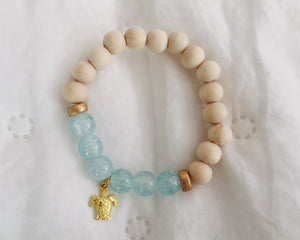 Wood + Glass Bead Bracelets
RECENTLY RESTOCKED!
Wood & Glass bead bracelets handmade exclusively for Loggerhead Apparel by Greenville, SC-based jewelry designer Ally Lou Designs.
shop now